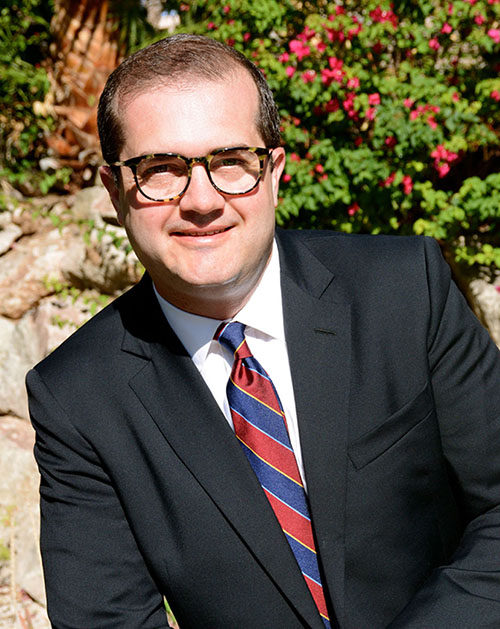 Favorite quote:
Success is not final, failure is not fatal: it is the courage to continue that counts.
–Winston Churchill
Richard Boehm, CFP®
CERTIFIED FINANCIAL PLANNER™
Early in his career, Richard's parents provided him with the wisdom that financial advising is an enormous responsibility. His parents asserted to always put the interests of your clients first and you will realize more success than you can possibly imagine. As a founder and CEO of Unified Wealth Management, Richard lives by this notion in all that he does, continuing to find success knowing he's helping his clients to pursue their dreams.
Richard understands the financial world we live in is complex, emotionally driven, confusing, volatile and uncertain. He believes sustaining wealth takes effort and discipline that is perhaps equal to what it took to create the wealth initially. That's why Richard feels there's more to managing wealth than managing investments.
Richard is a practicing CERTIFIED FINANCIAL PLANNER™ (CFP®) professional and brings over 20 years of experience in financial planning and wealth management. Richard holds his FINRA Series 7, 24 and 63 securities registrations with LPL Financial and the Series 65 through Unified Wealth Management, as well as life and health insurance licenses. He graduated from SUNY Oswego with a Bachelor of Science degree in Accounting, completed his pre CFP® financial planning course work through Boston University center for professional education and is a founding member of the Academy of Preferred Financial Advisors.
Just as he is driven to help his clients attain financial security to enjoy life, Richard strives to make a positive difference in his community. He has dedicated time and resources to a variety of charitable organizations. To create a greater impact, he has even launched a non-profit organization to support worthy causes close to his heart.
Away from the office, Richard has many interests including playing tennis, cycling, tending to his garden and fishing on Nantucket. Richard is a food and wine enthusiast who loves cooking for family and friends. Richard is a dedicated member of St. Ignatius Loyola Church in New York City.